India, let's embrace the change
Debit cards are simple, easy to use, accepted widely and are the safest way to pay
In support of the Government's initiative, Mastercard welcomes this change. Simply use your debit card for your daily transactions.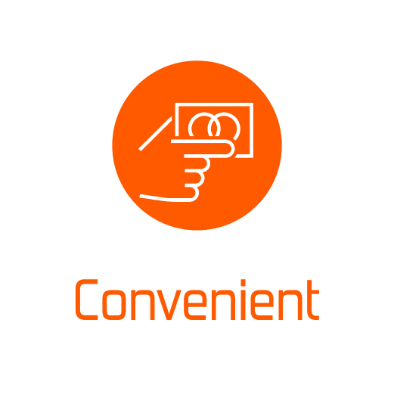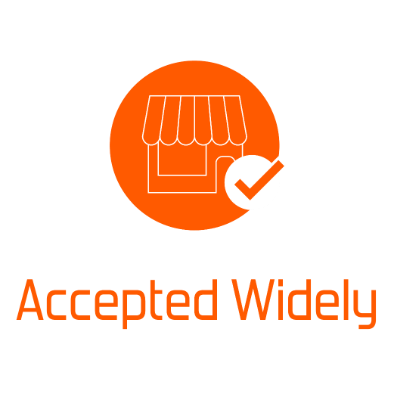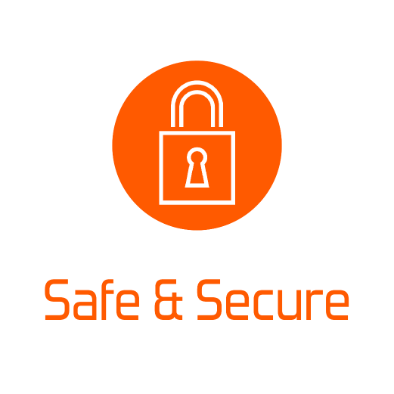 Use your debit card to make everyday purchases
with no minimum purchase limit.
Did you know that there are close to 14 lakh locations that accept debit cards vs. only 2 lakh ATMs?
Issued in public interest by